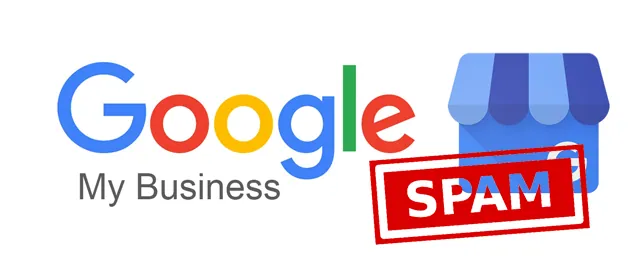 Google My Business Keyword Stuffing – Look Out Business Owners!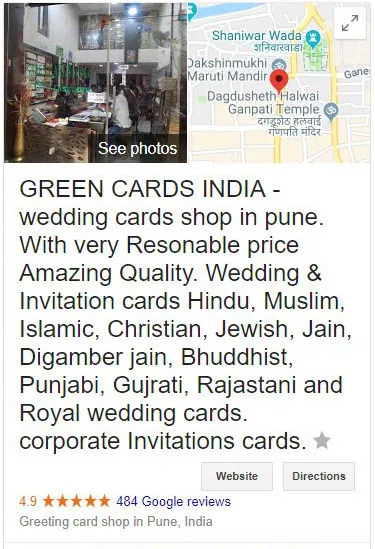 Keyword Stuffing is the practice of adding keywords to your name in Google My Business to help it rank higher.  It's still a very common practice in Local SEO because it gives you a ranking advantage on Google Maps and in the 3-Pack. Keywords include adding a service or location (city) to your business name. The study that came out from Local SEO Guide as well as the Local Search Ranking Factors confirms that having keywords in the name of your Google My Business (GMB) listing does help it rank higher, but what is the cost to this form of local SEO?
The Google My Business guidelines clearly state that your business name should not include additional keywords:
Including unnecessary information in your business name is not permitted, and could result in your listing being suspended.
Did you catch that word, "suspended." Google currently has two forms of suspension that can result from keyword stuffing.
Soft Suspension = This is when the business owner/agency loses the ability to manage the listing inside Google My Business but the listing is still live on Google Maps.  Normally in theses cases, the ranking of the listing is unaffected.
Hard Suspension = The listing (along with all the reviews) is completely removed from GMB and Google Maps
Currently it appears Google has no way to algorithmically catching violators of keyword stuff but as we all know, Google is always looking to improve in it's methods to stop SPAM and provide clear results. Right now, most violators are caught due to other users reporting the activity. Many SEO agencies follow this practice to help their clients compete on a fair playing field. Once reported a suspension can be issued. Sterling Sky's case study on keyword stuffing found that keyword stuffing led to a suspension from Google in 40% of cases! Those are pretty high odds to reap the benefits of the rank boost keyword stuffing provides. A hard suspension can drastically damage a business's local SEO.
The two most common methods to actively fight SPAM is to log the violation on the GMB message boards or go to maps.google.com, enter the business info and then 'Suggest an edit.'
If you want to be on the safe side of this practice, follow this one simple rule – If it's not in your logo then keep it out of your business name on GMB.